This wonderfully bright child managed to leak a two page plea encoded with clues to reveal her captors.  Citizens like you are asked to take 5 minutes to help solve this horrific crime  (
the worst in US history

)  and it's working!   Thank you fellow Americans,  lovers of goodness and freedom, words cannot convey our appreciation!
 Before Continuing on . . . . .  Please Download
(2 MB Adobe PDF)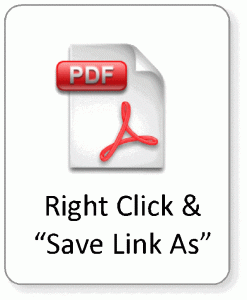 The First Page is this 8.5″ x 11″ Poster;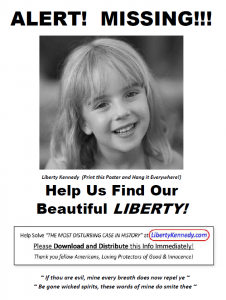 Please Print & Post it Everywhere!
Also, if you're on Facebook or in forums please grab the image below to use as a thumbnail or picture with your posts.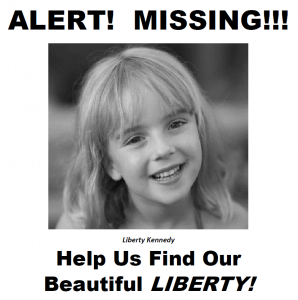 We've had good luck with the simple words
"HELP ME" at www.LibertyKennedy.com !!!